Nick is the Managing Director of Ganellen, joining the company in its formative years as a Contracts Administrator after completing his cadetship.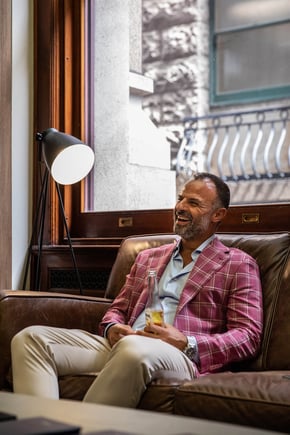 Nick quickly moved into management roles after demonstrating a natural ability to lead and manage a team, and oversaw a variety of commercial and residential projects for the company. In 2012 Nick was promoted to the role of Managing Director of Ganellen. He now mentors young team members coming through the ranks, and oversees general operations of the business.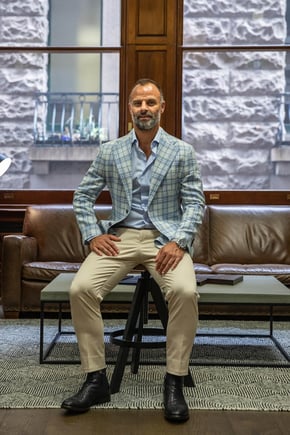 Nick holds a Bachelor of Building in Construction Management (Hons) from the University of Technology, Sydney. In 2006, he received a Master of Business Administration (Executive) from the Australian Graduate School of Management (AGSM).