It's the one time of the year where the men are either caring too much, not caring at all or panicking in distress on what to do or buy to show their appreciation for their significant other.
It's not easy to understand what women really want unless you decide to accidentally slip into your bathroom and electric shock yourself like Mel Gibson did. At InStitchu we're obligated to guide our gentlemen to dress their best this Valentine's Day and have asked our InStitchu ladies what their ideal date to be and how they're dressed. We really believe that "good clothes, open all doors".
Pauline - Financial Controller
Our Financial Controller, Pauline's ideal date would be cruising on a lavish yacht out on the open seas. "I like men who can pull off colour and can dress for the right weather and occasion". What better way to dress for a lovely ride on the yacht by keeping a classic casual look. "I'm thinking a white chambray shirt with middle spread collars, beige chinos and maroon linen jacket with notch lapels. "The maroon linen jacket is trans-seasonal so he'll get a lower cost per wear out of it too - can you tell I'm in Finance?" Shop the look here.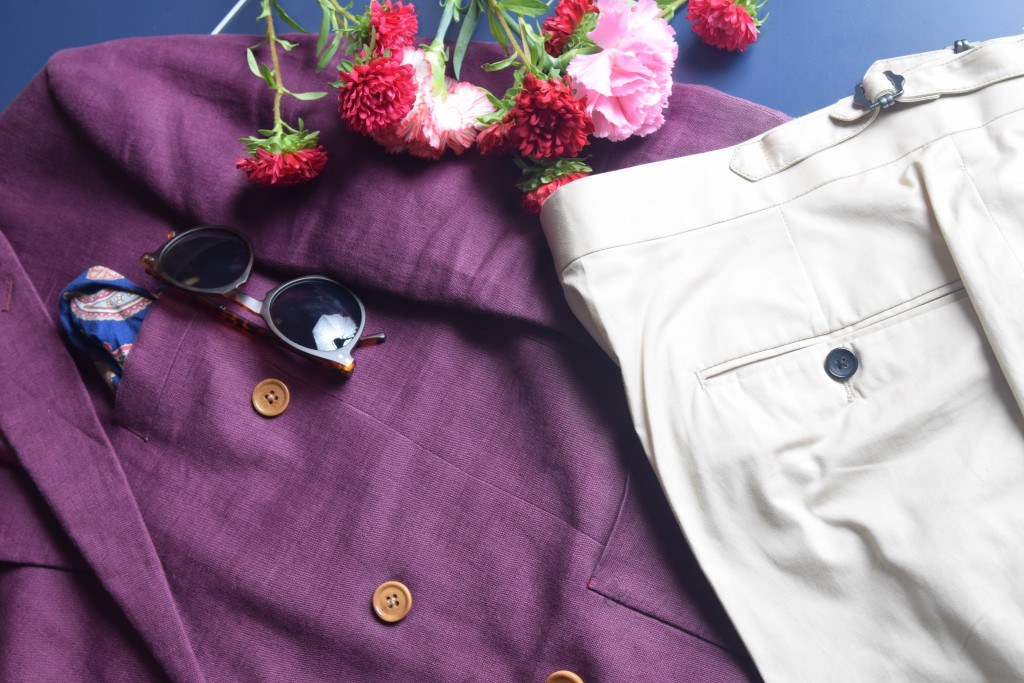 Melanie - Stylist Outbound
Melanie suits up a lot of corporates and real estate gentlemen who are always on the go but what she appreciates is a man that can surprise her. It's the little things that count - the devil is in the details. "My ideal date would be a surprise trip to New York on top of the Empire State Building". Now we know not everyone has the luxury to fly to New York, though what you can learn from Melanie is being spontaneous and surprising is key, so it keep fun & interesting. A navy light patterned double breasted suit is Melanie's ideal look for her date - get the look here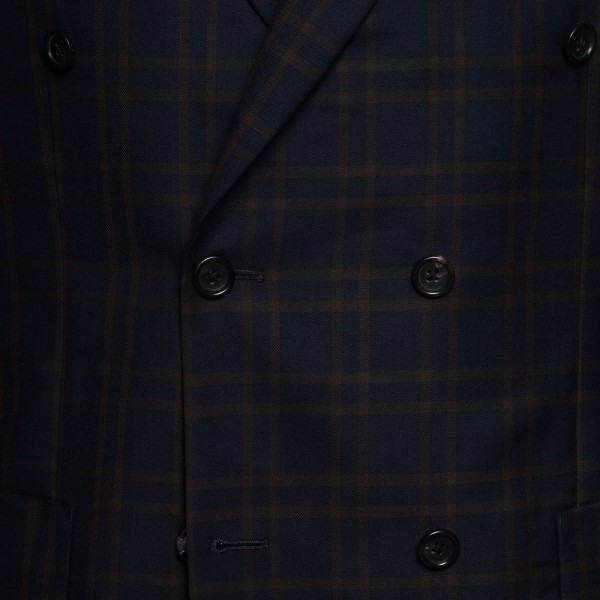 Thomasina - Weddings Stylist
Thomasina from our weddings department has always admired a man in a double breast charcoal blue suit. For her ideal Valentine's lunch date at the Park Hyatt overlooking Sydney Harbour, mix up the dapper look with red and pink accessories, a clean crisp white shirt and brown loafers. Don't forget the finishing touch – a blooming bunch of red David Austin roses to win her heart over. Shop the look here.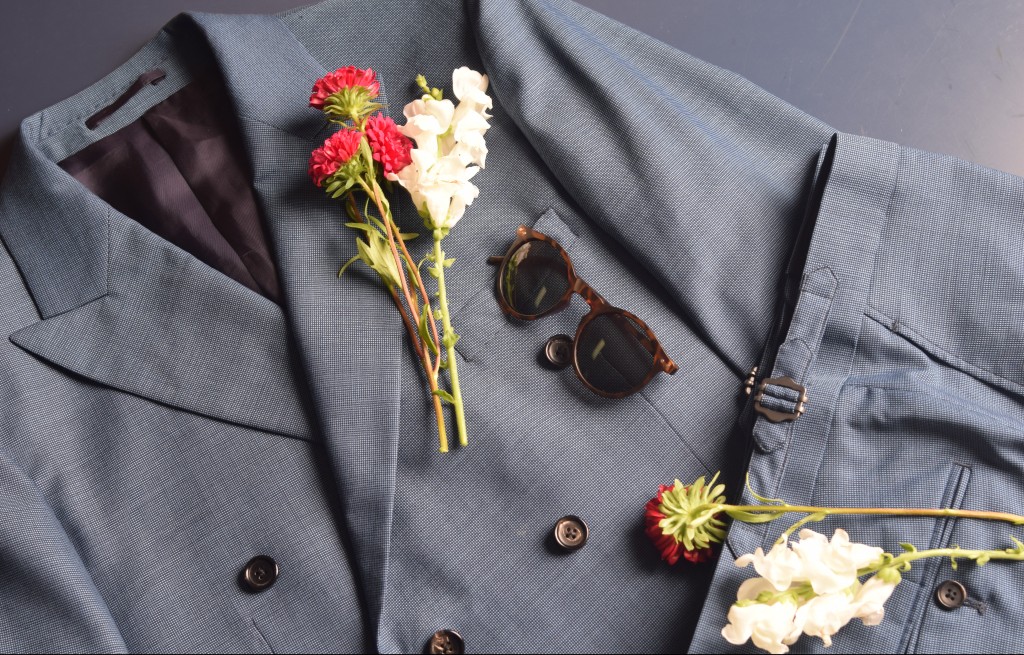 Kathryn – Weddings Assistant
Kathryn who is also part of the Weddings team prefers a more simple approach, "I want something low key and not too fancy, a classic single-breasted navy suit." If you follow Leonardo Da Vinci's school of thought, "Simplicity is the ultimate form of sophistication". Shop the look here.
Jacinta - Customer Service Manager
Jacinta who spends most of their working hours dealing with customer service at InStitchu shared that she would enjoy a lovely picnic either along the beach or a nice summery park, complete with beer and seafood basket. For the perfect pairing, her date should wear attire carefree, casual attire and be wearing a more casual attire to suit the occasion such as a linen shirt and cool chinos. Shop the look here.
Written by David Nguyen