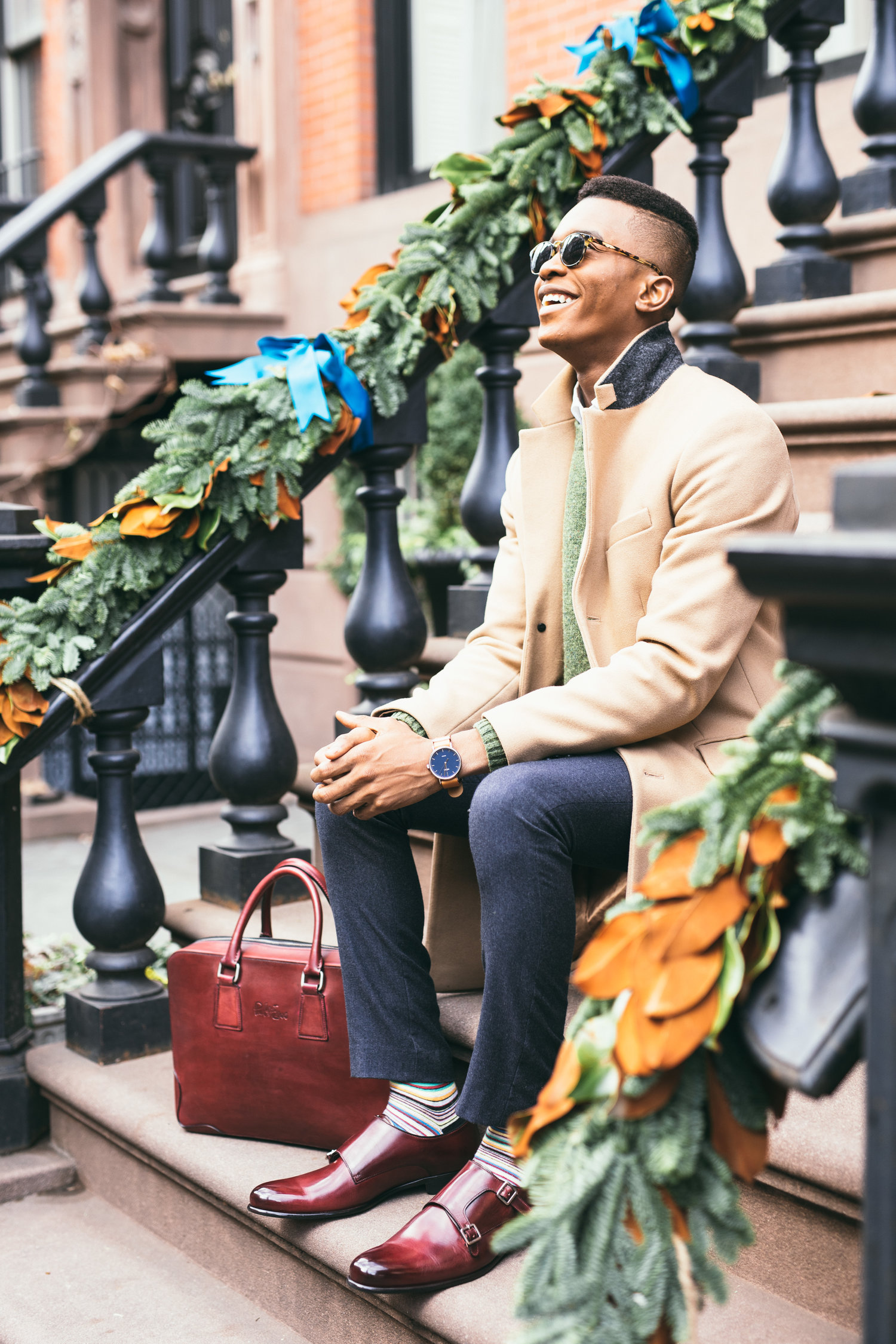 Words by, Igee Okafor

"New Year, New Me." I'm sure we've all heard those four words before and as cliche as they may sound, sometimes the idea of a new year does necessitate a blank slate.
I've always been a fan of making New Year's Resolutions. Ever since I was a little boy, it was something that my family made sure I did and it stuck ever since. I believe in having positive goals, putting it out there and trying your best to stick with them.